good morning! it's the seventh of the month, which means it's my turn to guest on nichole's blog with your monthly moments inked planner feature. today, I'm sharing part two of the christmas cheer holiday planning section that i began in july.
this includes five additional pages for more detailed, finish line type plans - december is quickly approaching!!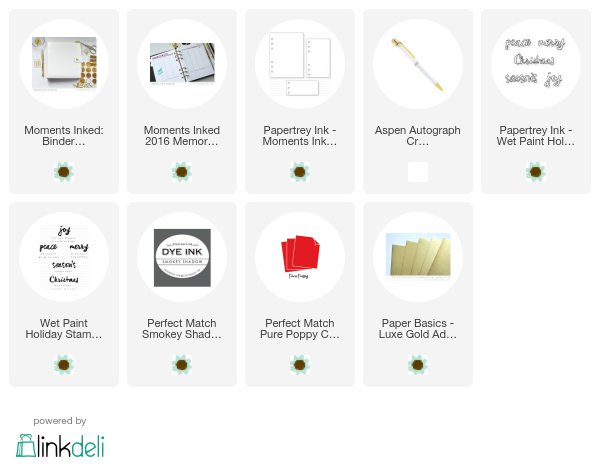 so head on over to nichole's blog for the full post, including links to download the new set of christmas planning pages for yourself.
happy planning!
:) lexi
plan it!